International Energy Agency:Global renewable energy deployment accelerates in 2020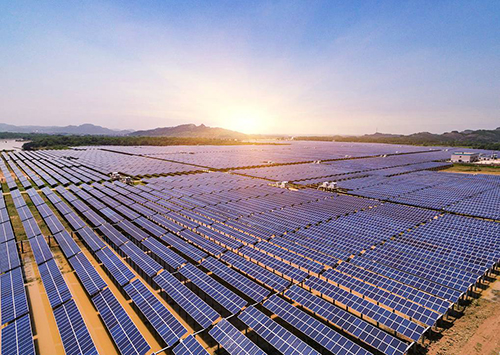 The International Energy Agency, headquartered in Paris, France, released the 2021 renewable energy market report on the 11th. The report said that in 2020, the world's new renewable energy installed capacity will increase by more than 45% over the previous year, the largest annual increase since 1999.
According to the report, the deployment of renewable energy in the world will accelerate in 2020, with an installed capacity of nearly 280 gigawatts of new renewable energy. It is expected that this growth rate will continue this year and next. The increment of renewable energy is expected to account for 90% of the total increment of global electricity.
Fatih Birol, director general of the International Energy Agency, said in a press release that a large-scale increase in the use of clean electricity is crucial to achieving the world's goal of net zero emissions. He called on governments to encourage more investment in solar energy, wind energy, power grid infrastructure and other key renewable energy technologies through policies on the basis of the good development momentum of renewable energy.