150kwh 48v 3000ah lifepo4 battery storage system for customer is successfully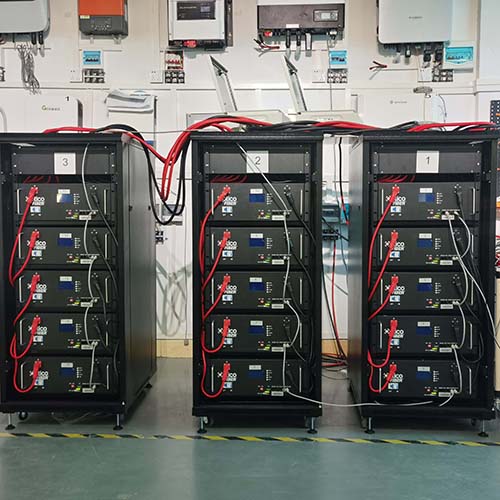 U-ENERGY 150kwh 48vdc 3000AH Lifepo4 lithium storage system is made by 15pcs 51.2v 16s 200ah 10kwhlifepo4 battery module. Each module size is based on slim 4U rack standard lithium battery module 10.24kwh with light weight 85kgs, comparing with 320kgs 48v 200ah lead acid batteries.
U-ENERGY 150kwh 48V 3000AH is very easy to install. Just plug and play. We will offer all related cables and dc combination box on full system together for free. Trying to make any people can install GSL storage battery system easily is always what we are working hard to solve. At the same time, this system is also lower voltage and safe. We mark each component in details number for end client to recognize and install very easily when they open our packages.
This kind of service can save us thousands of USD on each system. Local professional electrician is very expensive to hire and help install.After installing this system successfully.
U-ENERGY will still offer 10 years warranty on this 150kwh after clients install them.